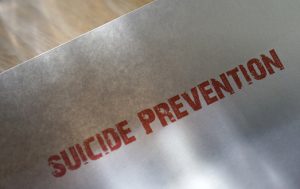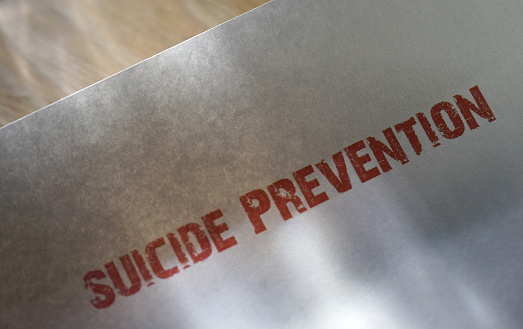 This May, the fifth edition of the Diagnostic and Statistical Manual of Mental Disorders (DSM-5) was published. According to the Huffington Post, the DSM-5 has taken a new approach to the topic of suicide.
Our Dallas suicide attorneys know that there has been a dramatic increase in the number of suicides in recent years, making suicide an issue of serious public importance in the United States. The changes to the DSM-5 are intended to reduce this troubling trend by focusing more on suicidal behaviors and ideation as a "cross-cutting" issue of mental disorders. The new DSM-5 also introduces some new methods of both interpreting and reacting to suicidal behaviors and ideation.
DSM-5 Takes New Approach to Suicides
The new DSM-5 has changed many different aspects of how suicides are treated. For example:
Chapters throughout the DSM-5 now identify specific factors that can make a person more likely to attempt to die by suicide.
The risk of suicide is recognized in many different diagnoses, including post-traumatic stress disorder, schizophrenia and anorexia. This change was made as a result of research that shows that personality or depressive disorders are not the only mental-health issues that can increase the risk of a person dying by suicide.
A new Section III has been added to the manual providing assessment tools designed to help clinicians evaluate the mental health and suicide risk of patients both more comprehensively and more consistently. There are now 13 different psychological domains that a person should be assessed in, including suicide. This diagnostic guide helps clinicians to distinguish various forms of non-life-threatening self harm, such as cutting, from potential attempts to die by suicide.
A new condition called suicidal behavior disorder has been added to the DSM-5 as one that deserves further study. Suicidal behavior disorder is defined as having made a suicide attempt within the prior 24-months.
The DSM-5 defines a clear distinction between non-suicidal self-injury and self injury that occurs with the intent to die by suicide.
These changes occur at a time when 750,000 people attempt suicide each year and when 36,000 people succeed in dying by suicide. Suicide has now surpassed car accidents as the top cause of death and the suicide-death rate is more than twice the rate of people who die by homicide.
The hope is that the changes to the DSM-5 can make clinicians better able to correctly diagnose suicidal tendencies in patients suffering from a host of mental problems.
Clinicians who provide mental health treatment to patients should study the new DSM-5 carefully to ensure that they are providing the best possible care to patients and are best-equipped to help prevent death by suicide. If a clinician falls short in his obligation to provide reasonable care and a patient dies by suicide, the clinician could potentially be held legally responsible for the death in a civil lawsuit.
If you lost a loved  one to suicide, contact the Dallas Law Offices of Skip Simpson, dedicated to holding mental health counselors accountable. Call  214-618-8222.