What will be the COVID-19 shutdown's impact on the mental health of college students?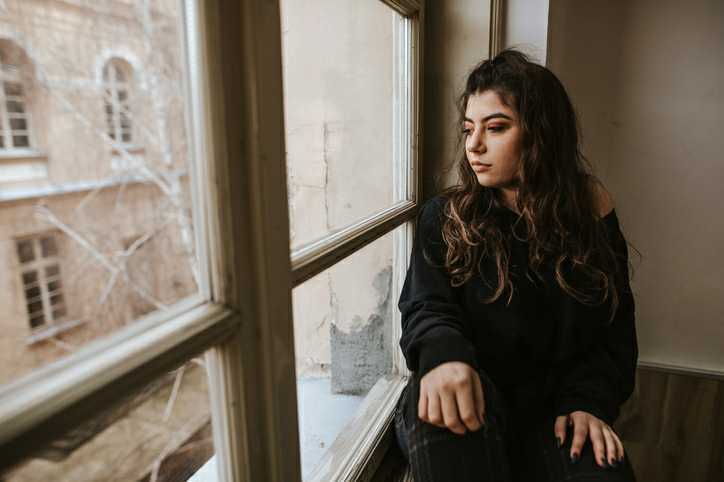 The stress, anxiety, and depression brought about by the COVID-19 pandemic has taken a toll on many people's mental health. Even people who don't normally experience mental health issues may have been affected during these difficult times.
People who suffer from mental health issues have been especially affected by this pandemic. Much of the United States hasn't yet returned to life-as-usual, leaving many resources limited or inaccessible. Furthermore, many people have been forced to refrain from activities they enjoy, while they can only travel for essential purposes.
Mental health of college students disproportionately impacted
According to an article in Psychiatric Times, college students are disproportionately affected by stress, anxiety, depression, suicide ideation and self-harm. Mental health issues among college students are already on the rise, yet are further aggravated by the COVID-19 pandemic. Death by suicide is the second most common cause of death among this population.
Not only do mental health issues affect the immune system and increase the risk of infection, they can also lead to delays in treatment.
In March 2020, many colleges and universities extended spring break to allow faculty more time to devise an appropriate response to the pandemic. Many students were ordered to move out of their dorms and return home. For some, the spring semester was ended early. Others were allowed to continue taking classes remotely. Several important events were also canceled.
This change has placed a great deal of stress on college students for several reasons, including:
Limited financial resources
Limited housing options for international students
Lack of available employment to make ends meet
Food insecurity
Quarantine and social isolation
Cancelled graduations and other critical ceremonies
The social factor
According to another Psychiatric Times article, loneliness and social isolation can have a profound impact on mental health.
Many college students also must avoid attending social outings. Humans are social by nature. Younger people especially desire social connections, which haves been curbed by the social distancing procedures put in place. At best, younger people can only communicate digitally or from a distance of 6-13 feet.
Loneliness and social isolation can affect mental health in the following ways:
Depression
Increased stress
Decreased memory
Changes in the brain
Increased risk of drug or alcohol abuse
Can telehealth methods help?
These are uncertain times for many college students. Class will not be in session for the remainder of this semester. Furthermore, there is no guarantee that students will return to class in September.
This can leave college students uncertain about their careers, futures, and the possibility of life returning to normal. That's why it's critical that colleges and universities offer mental health resources to students, even if done remotely.
John Hopkins University rolled out telehealth technology for students prior to the pandemic. The purpose of this technology was to provide students with remote cognitive behavioral therapy.
Telehealth is one method that can help college students address their mental health and help them cope with the current situation. Several states have amended existing provisions in order to remove barriers to telehealth access, according to mHealth Intelligence.
It is critical that colleges and medical professionals address mental health
Until life returns to normal, mental health concerns will continue to be a growing problem. Not only is it critical that appropriate resources are made available to students, but colleges and universities should also ensure that students are made aware of the resources available to them.
If you lost a loved one to death by suicide, it's important that you reach out to an experienced suicide lawyer. The Law Offices of Skip Simpson is dedicated to helping families find answers and justice. We investigate deaths by suicide and fights to hold negligent parties accountable when they fail to take appropriate action.
To schedule your free and confidential case evaluation, contact us online or call (214) 618-8222. We serve clients across the United States.