How do I know if I have a solid mental health malpractice case?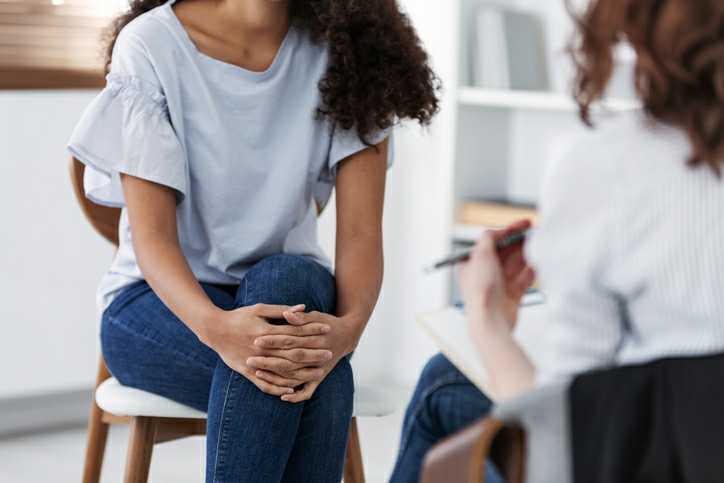 Mental health can affect anyone, no matter how successful or happy someone may appear on the surface. There is a social stigma surrounding mental health that acts as a barrier to getting help. Nobody chooses to suffer from depression, PTSD, anxiety, or other forms of mental illness, yet some seem to believe it's a choice to continue to suffer. Far too often, we have heard the phrase "just snap out of it" or "it's all in your head."
That type of stigma is toxic enough in our personal lives, but we shouldn't expect to see it in medical settings. We should be able to trust doctors, therapists and other medical professionals to address the mental health of patients. Sometimes, they do. But too often, they fail to provide a proper standard of care for patients.
What is mental health malpractice?
Mental health malpractice is a legal term for negligent actions or omissions by medical professionals who are entrusted with the care of a mentally ill patient. In particular, mental health professionals have particular standards of care when treating a patient who is at risk of suicide. This standard of care is breached when medical professionals fail to:
Properly screen mental health of patients
Remove all physical means of suicide for inpatients (sharp objects and other dangerous items)
Provide the proper mental health care or referral to a therapist
Provide proper follow-up care and contact with at-risk patients
How can malpractice be established?
First, a lawyer needs to review the facts of the case. The lawyer will listen to information and read records to determine if the elements of malpractice are all there: duty, breach of duty, proximate cause and damages.
There must have been a doctor- or therapist-patient relationship for a duty to occur. Frequently, attorney Skip Simpson handles cases where a mental health facility has not protected a patient from an attempted or completed suicide; usually this is a psychiatric hospital but it can also be other types of facilities like rehabilitation facilities.
How can a suicide lawyer help me?
Medical professionals, mental health specialists, and hospitals owe a duty to patients to be competent and professional. They also have a duty to act appropriately when they are aware that a patient may be at risk of suicide. Any negligent actions or failure to act can result in serious injury or the loss of someone's life.
Attorney Skip Simpson has seen the impact mental health negligence has had on patients and their loved ones. We have witnessed the amount of pain and suffering families go through all because of someone else's failure to act accordingly. The medical professionals and mental health specialists who we trust to care for the mental health of patients must be held accountable when they fail to uphold their duty of care.
We are committed to helping mental health malpractice victims and their families get the justice they deserve. If you lost a loved one to suicide, we'll launch a thorough investigation into the facility and professionals responsible for providing optimal treatment. We'll also fight to help you recover any financial losses relating to your loved one's death, as well as non-economic damages such as pain and suffering, grief, and loss of enjoyment of life.
Our law firm is located in Texas and we serve clients across the United States. To schedule your free and confidential case evaluation, contact us online and our legal team will get back to you shortly.