What is filicide and how can it be prevented?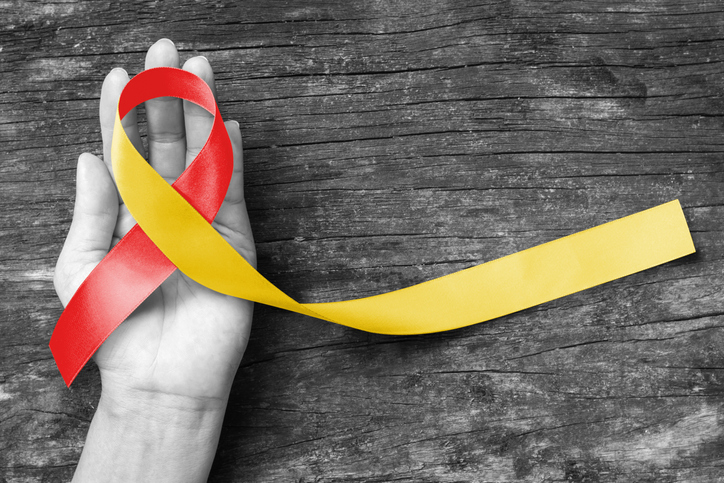 A Christmas Day tragedy in Boston has, once again, shed light on the alarming rate of suicides occurring across the United States, according to NBC News.
After 1 p.m. on Christmas Day, police responded to the incident involving a mother who had taken her own life and the lives to her two young children.
The incident that occurred in Boston was more than just a death by suicide. It was a filicide, which often occurs as a form of domestic violence.
Filicide is the deliberate act of a parent killing their own child. Filicide is relatively common, with estimates that it comprises 4 percent to 20 percent of all homicides in various populations.
What drives filicides among mothers?
There are five motive categories: altruistic, acutely psychotic, unwanted child, accidental, and spouse revenge.
Altruistic motive is the most important factor that distinguishes filicide from other homicides. Two subgroups are often seen among these murders committed "out of love." These parents claimed that they couldn't abandon their children when they killed attempted to kill themselves.  These parents killed to relieve the child's suffering, which may have been real or imagined to the parent.
After the "altruistic" and "acutely psychotic" filicide, there is often immediate relief of tension. However, upon realization of the gravity of their actions, they may attempt suicide even if the suicide was not planned.
Psychiatrists and mental health clinicians should be alert to the filicidal potential of all depressed parents, particularly mothers considering suicide. If the suicidal thinking can be properly addressed then the deaths of children can be prevented too.
Is postpartum depression a factor in filicides
Up to 80 percent of mothers experience postpartum depression within the first three months of giving birth — brought on by physical changes, hormonal changes, and stress. In some mothers, postpartum depression can last for years.
Symptoms of postpartum depression often include:
Anxiety, worry, sadness
Fears of not being able to care for children
Mood changes and increase in crying
Difficulty with sleep
Difficulty with eating and self-care
Social isolation
Thoughts of harming herself or her children
While postpartum depression is not a leading cause of filicides, it can be a contributing factor in some cases.
How medical professionals can address maternal filicide and suicide
When a young mother is suicidal, a direct question about the fate of her children may be helpful in assessing the inseparability of the parent-child bond.
These tragic deaths can be prevented but clinicians must be fully trained, competent, and not rushed in assessments. Three-quarters of the patients showed psychiatric symptoms prior to their filicide. Some mothers talk openly of suicide and even expressed concern about the future of their children.
It is discouraging that a full 40 percent of killing parents are seen by a psychiatrist or other physician shortly before their act of killing their child.
Treatments for postpartum and other mental health issues often experienced by mothers include:
Therapy: Seeing an individual therapist or marriage counselor can help new mothers adjust to the changes of parenthood. In addition, therapy is a great way to learn coping methods and receive emotional support.
Antidepressants: Medication should be closely monitored and properly administered. Antidepressants may be helpful for temporary use after a mother gives birth.
Hormone therapy: Estrogen replacement therapy may be helpful when used in conjunction with antidepressants.
The Law Offices of Skip Simpson represents those who have survived suicide attempts and families of those who have died by suicide. If you notice any signs of possible suicide risk in a relative, friend, or co-worker, we urge you to speak up. Doing so could save a life.
If you have lost a loved one due to death by suicide, you may be eligible to take legal action. To find out how nationally renowned suicide lawyer Skip Simpson can help you and your family, contact us online or call us at 214-618-8222.